No problem! You can easily change any of the details on your request.
If you'd like to change something like the quantity, email address, or credit card used for payment - just click the "Make Changes" link in your email receipt.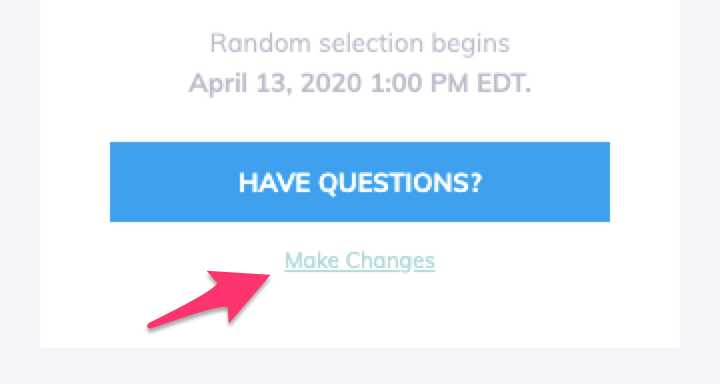 Still need help? Get in touch with us at support@seated.com. We'll be happy to help!

Note: Never share your credit card information in an email to Seated customer support.