Seated texts you 4 digit verification codes to make sure we have your correct phone number. This 2 step verification process will allow you to access your order page and/or account without needing a password.
To purchase tickets, sign up for a reminder, sign up for a presale password etc., first click the link for the event you are interested in. Enter your information until you reach the phone number verification step.
*Please note! The 4 digit code is not the presale password.
1. Enter your phone number and click "verify".

2. You will soon receive a text message containing a 4 digit number.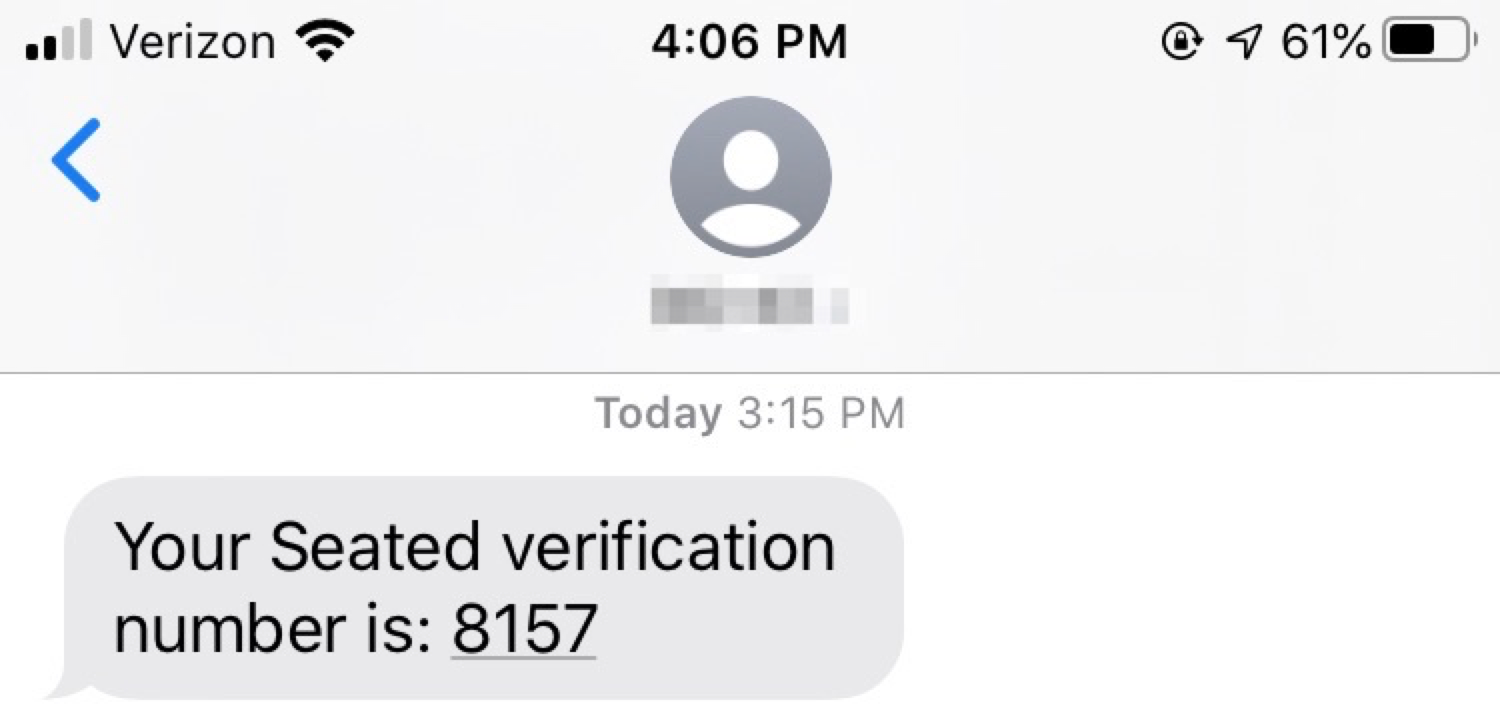 3. Enter the number where the screen says "verify" to sign up to receive the presale password.

To Access Seated if you are a returning fan:
To access your order page, click "view receipt" on your confirmation receipt.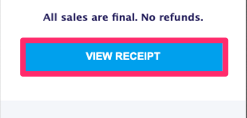 You can then verify your phone number, and access your order page:

To access your artist notification page, click "Get Started" on Seated.com.
This will bring you to the "Welcome back" page: