Seated texts you 4 digit verification numbers in order to verify you typed your number in right. 
This 4 digit code is NOT THE PRESALE PASSWORD.
Enter your phone number into the field and click verify.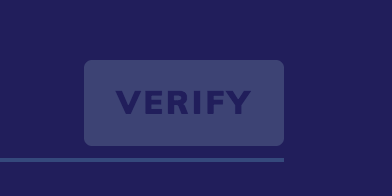 .
You will soon receive a text message containing a 4 digit number. Enter the number where the screen says "verify" to sign up to receive the presale password.