If you can no longer attend an event and would like to request a refund for your purchase - just click the "View Receipt" button at the bottom of your original email receipt.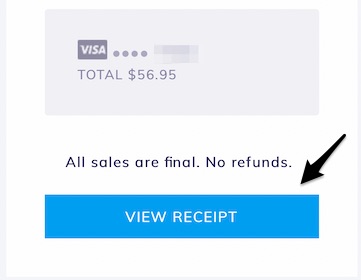 You'll need to log in using your phone number. Once you're logged in, a "Request Refund" button can be found in the bottom left of the screen.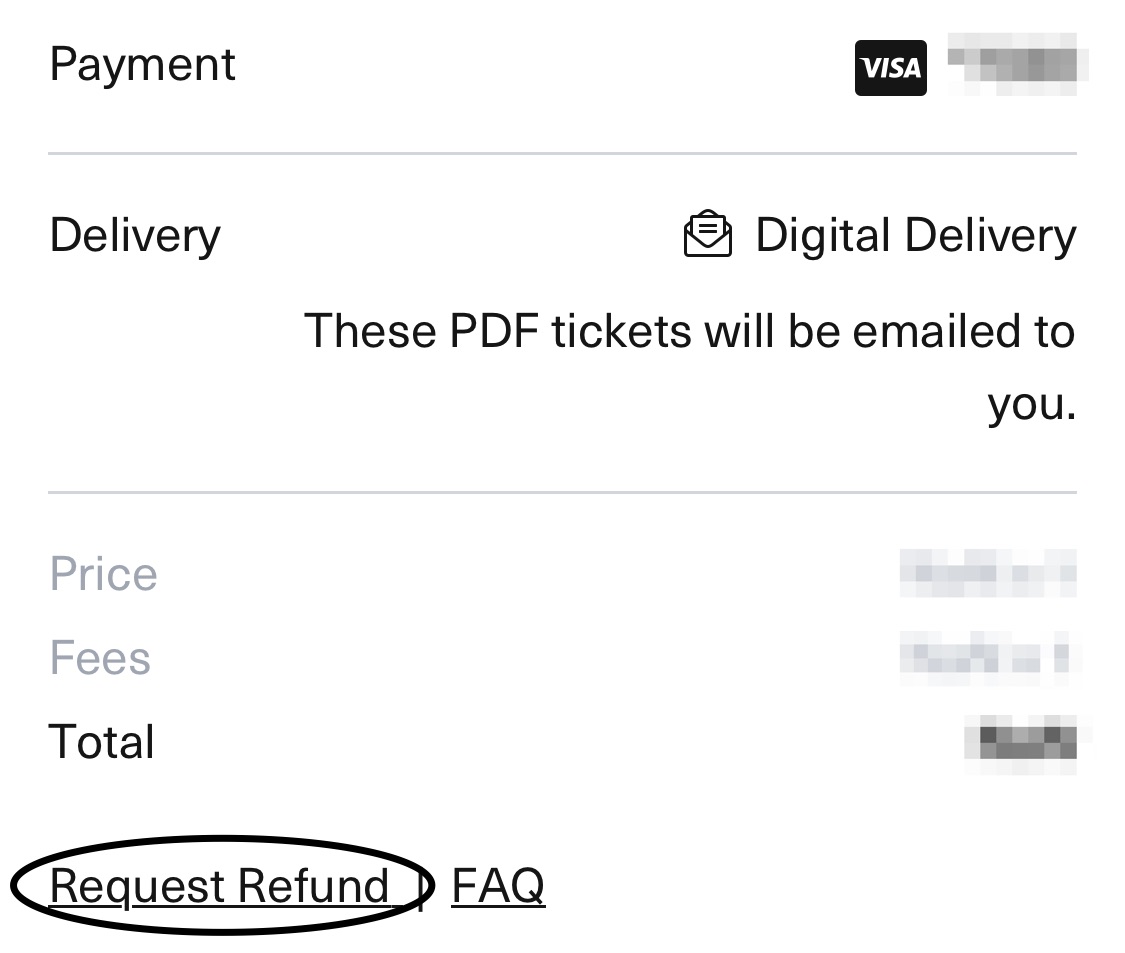 Next you'll need to select a reason why you're requesting a refund.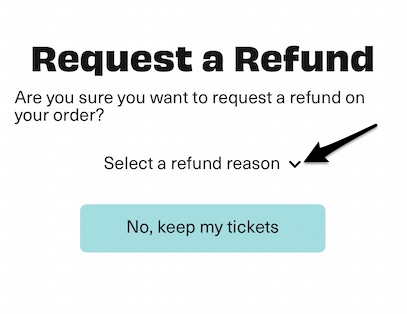 Once you submit a refund request, you'll get a confirmation sent to your email.

Someone on our customer support team will review your refund request.
We will send you an email once your request has been reviewed.
If you're not seeing the option to submit a refund request through your order page, please contact us with your order details.